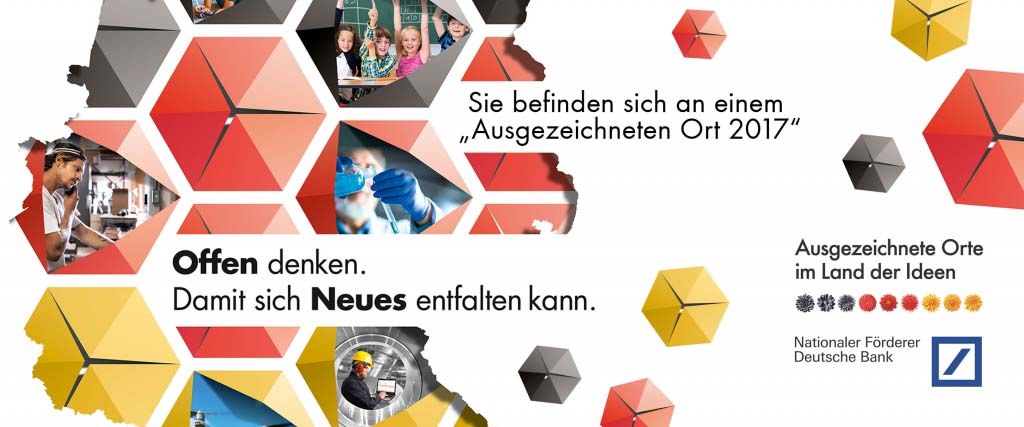 R3DT GmbH, which was founded in 2014 as a spin-off from the Karlsruhe Institute of Technology (KIT), was awarded a prize by Federal President Frank-Walter Steinmeier for its Virtual Reality (VR) tool: The location initiative "Germany – Land of Ideas", which is supported by the Federal Government and German industry, awards prizes to innovative start-ups under the motto "Think openly – so that something new can unfold".
Contribution to the award ceremony: ka-news.de
The VR tool from R3DT creates innovation potential in industrial engineering
Virtual prototypes enable machine and plant manufacturers to check their plants, working systems or assembly processes in virtual space at an early stage of planning. The award particularly emphasizes that the VR tool can play a major role in planning as well as in marketing and service. In industrial engineering, processes are accelerated and reduced in price. Virtual prototypes make it possible to experience the product one-to-one in sales talks or during service calls.